The Future is Renewable
Welcome to Global Sustainable Energy Solutions International. We've been training individuals, companies and governments across the globe since 1998. Stay tuned as we polish our new website!
More About us
Publications & eBooks
GSES publishes comprehensive textbooks & e-books and on a wide variety of renewable energy topics.
Building Capacity in 41 countries and counting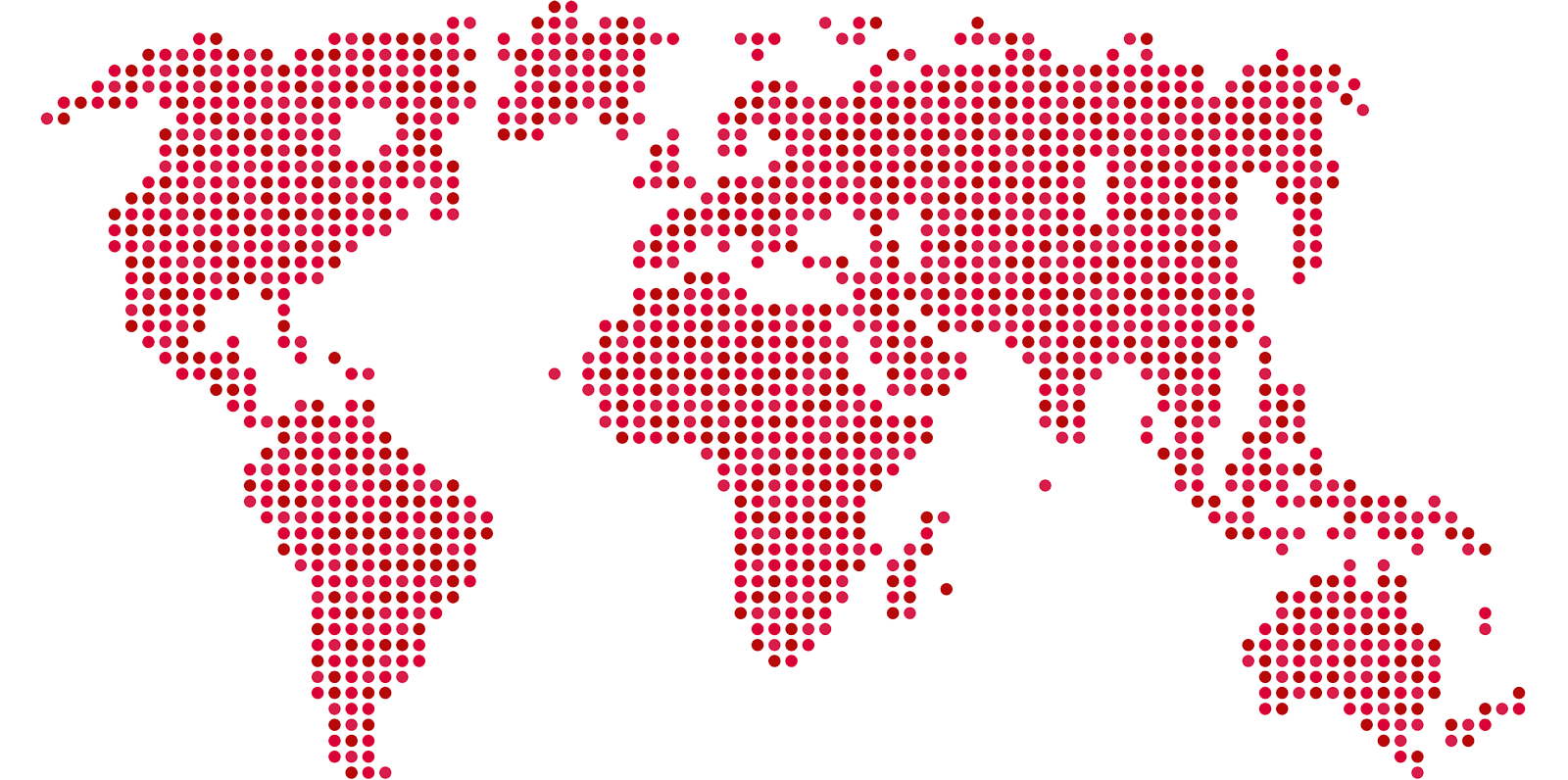 We've helped governments and utilities build their renewable energy capacity with a range of consulting services.
How can we create change for you?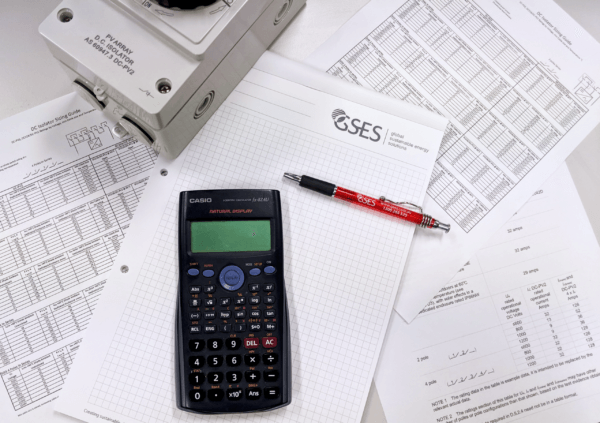 Technical Articles & Guidelines
GSES prides itself as a preferred knowledge network for the industries of renewable energy innovation and technology.
GSES communicates factual, up-to-date and evidence-based information for publication. This includes information on the issues surrounding DC circuit breakers, earthing fundamentals, how to sell solar, and information on isolator enclosures.
Sustainable Education Since 1998
2000+
Australian Students Graduated
10,000+
Students used our course materials in over 40 countries
17
Institutions using our publications
Clients
---
0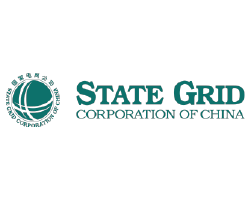 0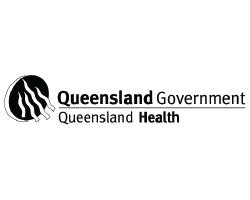 0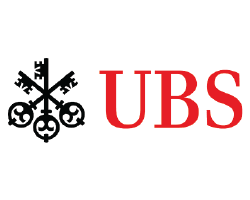 0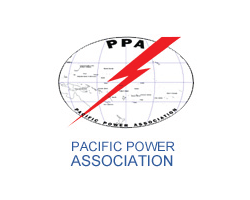 0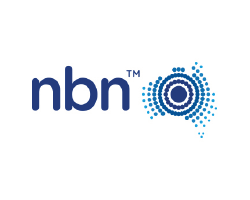 0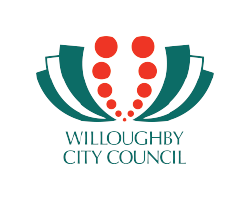 0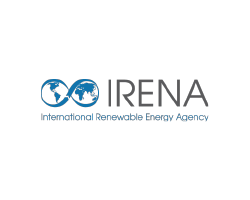 0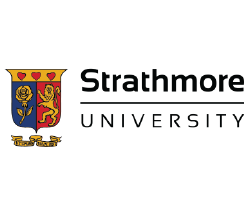 0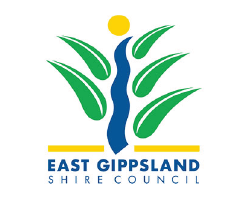 0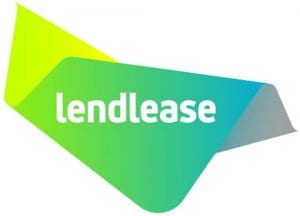 0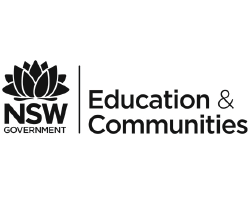 0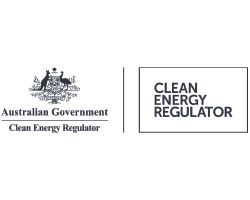 0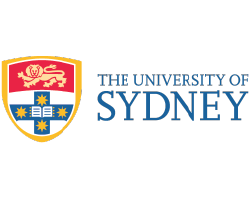 13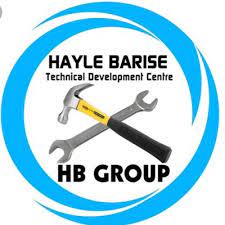 14