Consulting
Discover how we can help with your next renewable energy project. We offer design, consulting and inspection services.
Capacity Building
As a Corporate Consultant, GSES provides a range of services including; market review and advice, feasibility Studies, engineering design and owner's engineer consulting services and tender review services.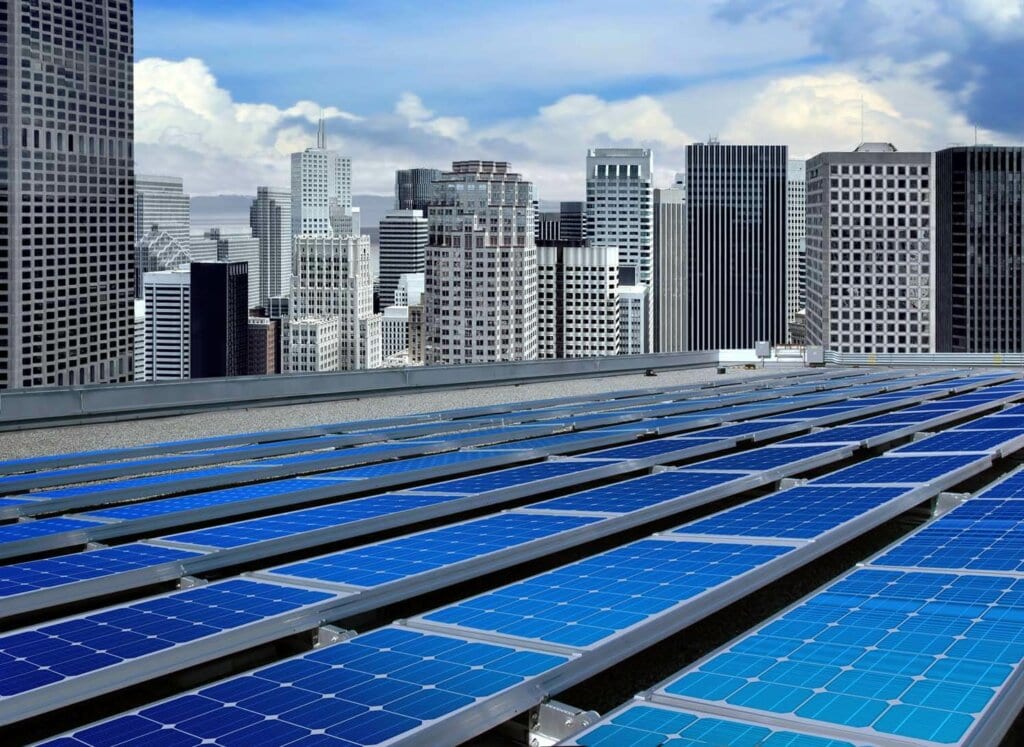 Proven Track Record
GSES provides a detailed service tailored to client needs. GSES' past corporate services include battery market review and advice, solar PV engineering studies determining feasibility from technical and financial perspectives. PV system design services for tender applications, or detailed designs. Owners Engineer services including design review, installation inspection and performance testing and qualification. Tender review services to provide technical and financial perspectives on applicants.
Past Clients
UBS Wealth Management Australia
Green Solar Group
Q-Cells Australia